One thing I'm always thankful for this time of year?

People's Sexiest Man Alive Issue.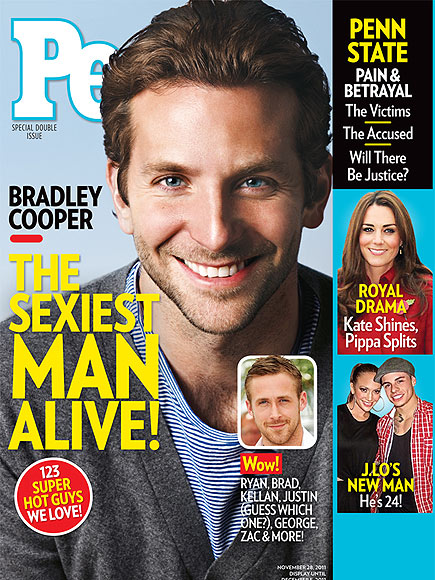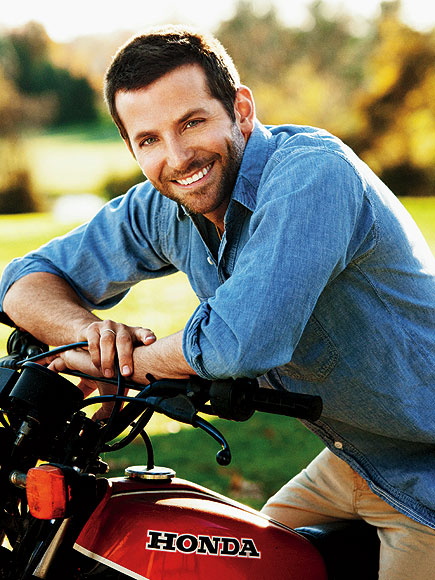 This years winner was Bradley Cooper. Swoooon.
Honorable Mentions go to: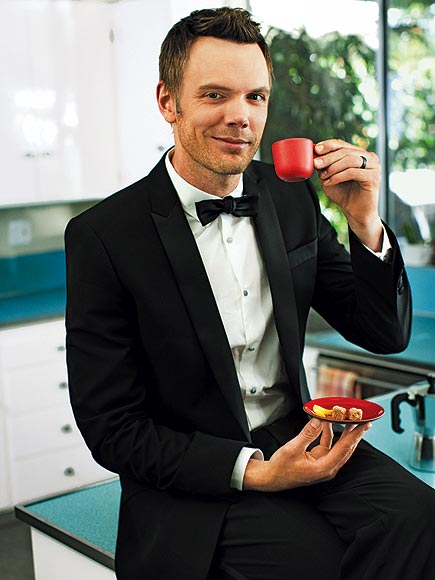 Star of Community & The Soup, Joel McHale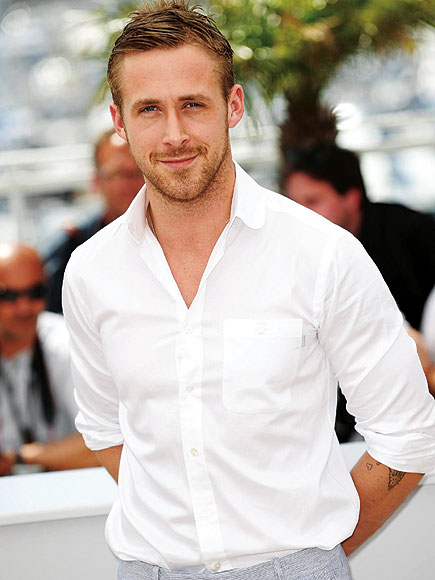 My personal pick for the title, Ryan Gosling. Suh-woooon.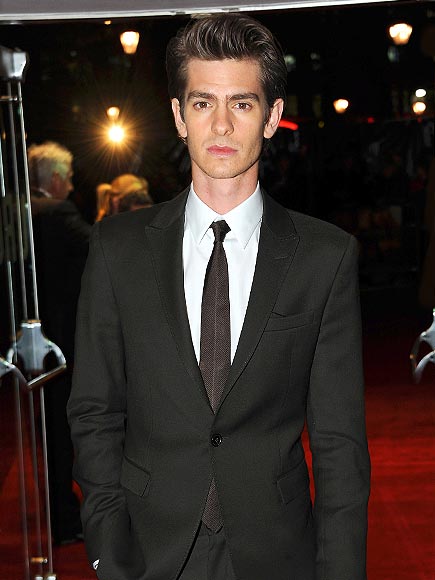 Sexy British Spider-man, Andrew Garfield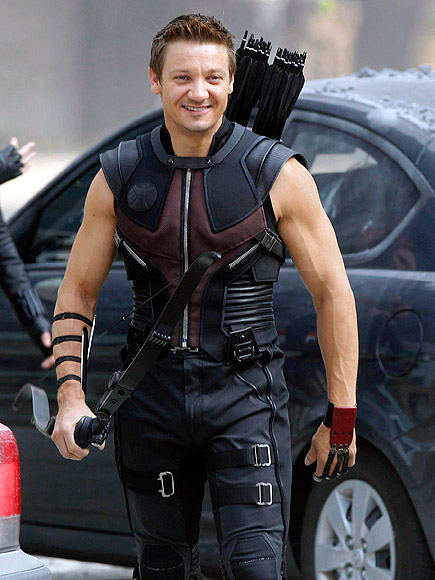 Jeremy Renner, who I still refuse to believe is 40. Impossible.
Ryan Kwanten, aka Jason Stackhouse. Om nom nom.
Check out the full list, on newsstands now!